An unfortunate event happened in the early hours of the new month of November when a 21 story building, collapsed killed 15 people, and injured twice as many people.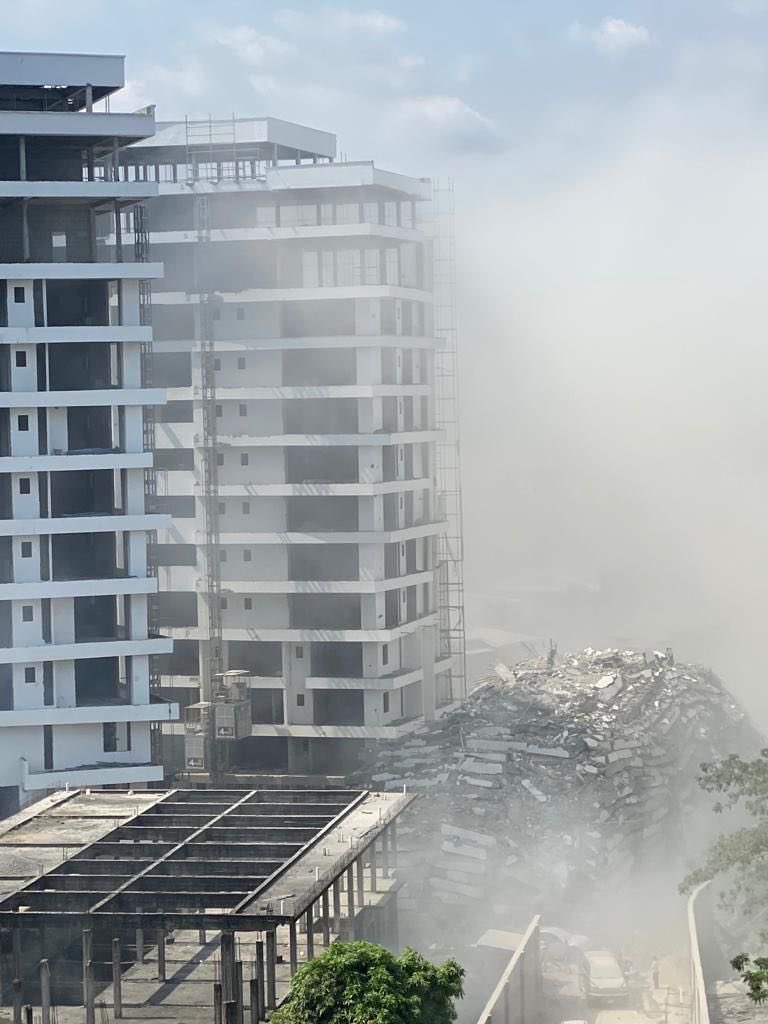 The building has been in the construction phase for more than 2 years on Gerrad road Ikoyi. It was intended to be blocks of "luxury apartments" and a penthouse
An online flyer pitched the building as "Luxury in the Sky." It was 70 percent completed prior to the collapse and was expected to start running in 2022.
It was unclear when construction began at the site. Some parts of the 21 floors were said to be reserved for office spaces, but it was unclear how many. A spokesman for Fourscore Heights Limited that owned the building could not be reached for comments on Monday evening.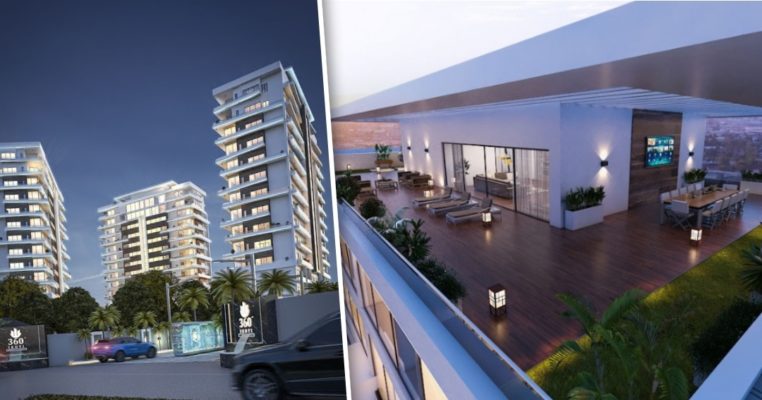 Be for the Ikoyi building collapsed, it was one of the highest highrise structures in the exquisite neighborhood of Gerrad road IKOYI
Many were feared trapped on the construction site on Monday afternoon, after the building which has been under construction for two years collapsed.
Although it is still unclear how many people were trapped in the building, our sources social said its owner and some other workers were inside when it collapsed.
Lagos emergency service said at least 10 bodies were pulled from the rubble as of Monday night, and search and rescue have intensified for the remaining victims.