When you are ready to take the leap to become a first-time homeowner the number one question we guess you ask yourself is if you should buy or build a house? it can be a little bit confusing as there are solid cases to be made for both buying and building a home. But which is better for you?
In this article we are going to examine the pros and cons of both buying and building a house which we hope would help you make informed decisions on what to do.
Building a home from the ground up
Building a house from scratch requires lots of more research and planning than buying an already built house, you first have to source for vacant tracts of land in your chosen location, then organize a meeting with an architect, contractors/builders, land surveyors etc..
However you also have the liberty to customize your home to your taste, from architectural design to the building materials that would be used to erect the structure, you are in complete control of all these and more.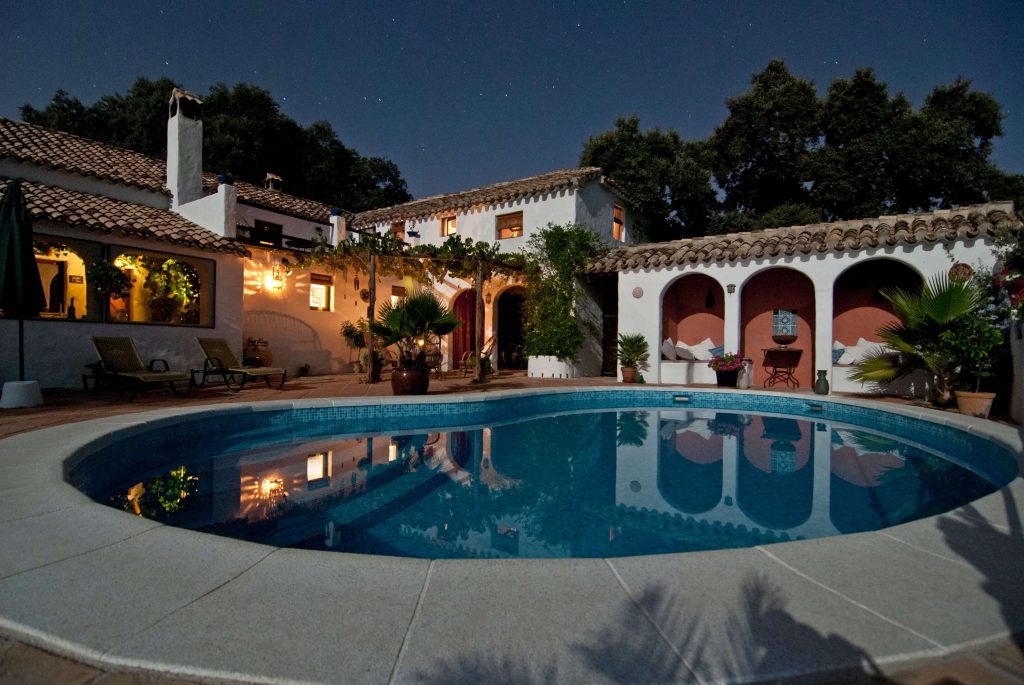 Below is a list of the pros and cons worth considering in choosing to build a house rather than buying one.
Pros:
The building is to your own taste: As mention earlier, you are in complete control to dictate what your home looks like from the ground up, there's a sense of satisfaction that comes with having a picture of your home in mind and seeing it manifested in its physical form, the emotional attachment is just different.
It may be cheaper to build than to buy: Building your house would most likely cost you less money if you manage your costs well, buying a home, on the other hand, might be more expensive, especially because the developers or owners would most like take a profit for the work done for you.
Quality check: You are assured of the quality and durability of your structure if you opt to build your house. Because you get to use building materials of your choice, why this is important to some people is because in recent times it has been the practices of some quack real estate developers to use cheap and lesser quality building materials to keep the cost down just to maximize profits.
Cons:
Building a home takes more time and energy: Choosing to construct a home takes time, the type of the building and season are some of the factors that may affect the whole duration of the project, you may have to deal with the stress of sourcing professional architects, developer, surveyor etc and also visiting your site often to monitor the progress in real-time
Legal and approval problems: You might have to seek approval form the government before you can build certain structures in a particular location especially in the urban areas, where the urban planning is stricltly adhare to
The risk involved in the construction of a new project: There are substantial risks involved in the initial phase of the constrution of a new project, poorworkmanship can ruin the structrue of your building
Harassment and from Land grabbers(Omonile): If you live in Lagos, you are most likely familiar with the "Omonile" situation, if you are not, basically they are thugs, mostly in groups that harass land buyers mainly to extort them… so you might have to deal with them if you have opted to build your house rather than buying, because they slow down the construction process and cost you more money than you have budgeted for.
Buying a home
The major advantage to buying a home over building one is the convenience and varieties of choices and options available in the market for you to choose from, It is also a much faster process, especially if you live a busy and active life and looking to relocate Asap.
Although you still need to make your research, it relatively takes lesser time than building a house.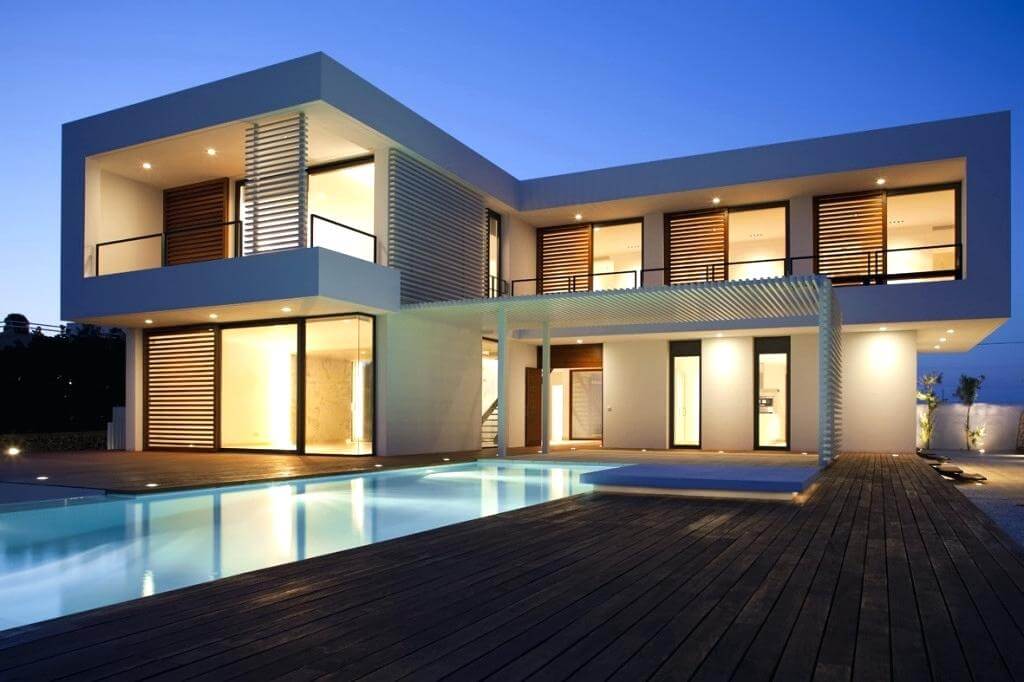 Below is a list of the pros and cons worth considering when choosing to buy a house rather than building one.
Pros:
1. Varieties of options: New houses of various designs, sizes and price are being listed every day. Which are accessible to anyone house hunting online. This gives you the liberty of choice, it could also be exciting because you can come across a property with features beyond your own imagination
Click here to check out all of Hazelcrest's premium listings
2. Convenience: Choosing to buy a house rather than building one is generally less stressful. There are lots of factors you must consider when building a house but only a few when you opt to buy one instead.
3 Faster process: Are you hoping to move into your dream home as soon as possible? Then buying an already built home is the best option for you. It is a faster process to move in and settle down. If you are hoping to relocate soon then this might be your best option. You can move into your dream home as soon as you pay for it and sign the necessary paperwork. Just like that!
4 Flexible payment options: You can negotiate the price, and also ask to be placed on an installment payment plan. This means you can move into your dream home even without paying in-full.
Cons:
1. Upgrade and renovation costs: You may still have to cover the cost of renovating or upgrading the building. Especially when it is a old house.
2. Low-quality assurance: The fact that you may be absent during the construction phase of the house. Means that you remain oblivious of the qualities of the building materials used.
3. May be more expensive: If you are buying a house chances are it is more expensive than building one. Mainly because the owner or real estate developer would want to take profits.
Bottom line to buy or build?
Either you choose to buy or build your home depends solely on you and what your needs are. The most important thing is to do thorough research every step of the way.
Need real-estate advice? contact us today for free consultation