Real Estate Developers Discount up to 13%
Over 8.5 hectare Of vacant land
for sale in Lekki, lagos.
Access this special offer today for real estate investors and developers for a vacant tract of land in Orchid Road, lekki, Lagos. selling at N35 Million per plot 
Are you a real estate developer or investor looking for a vacant tract of land to build your next mega project in Lekki environs? or maybe you are looking for vacant land for sale in Lekki Lagos, to build your structure, we are delighted to present the ovation phase 2 of orchid road lands for sale in Lagos state. Ovation phase 1 is sold out, Phase 2 is now open to the public for sale, Located in an already developed community in the heart of lekki, Orchid road, with close proximity to chevron and 15 mins drive from lekki phase1, 5 mins drive to Ajah, just before the second toll gate.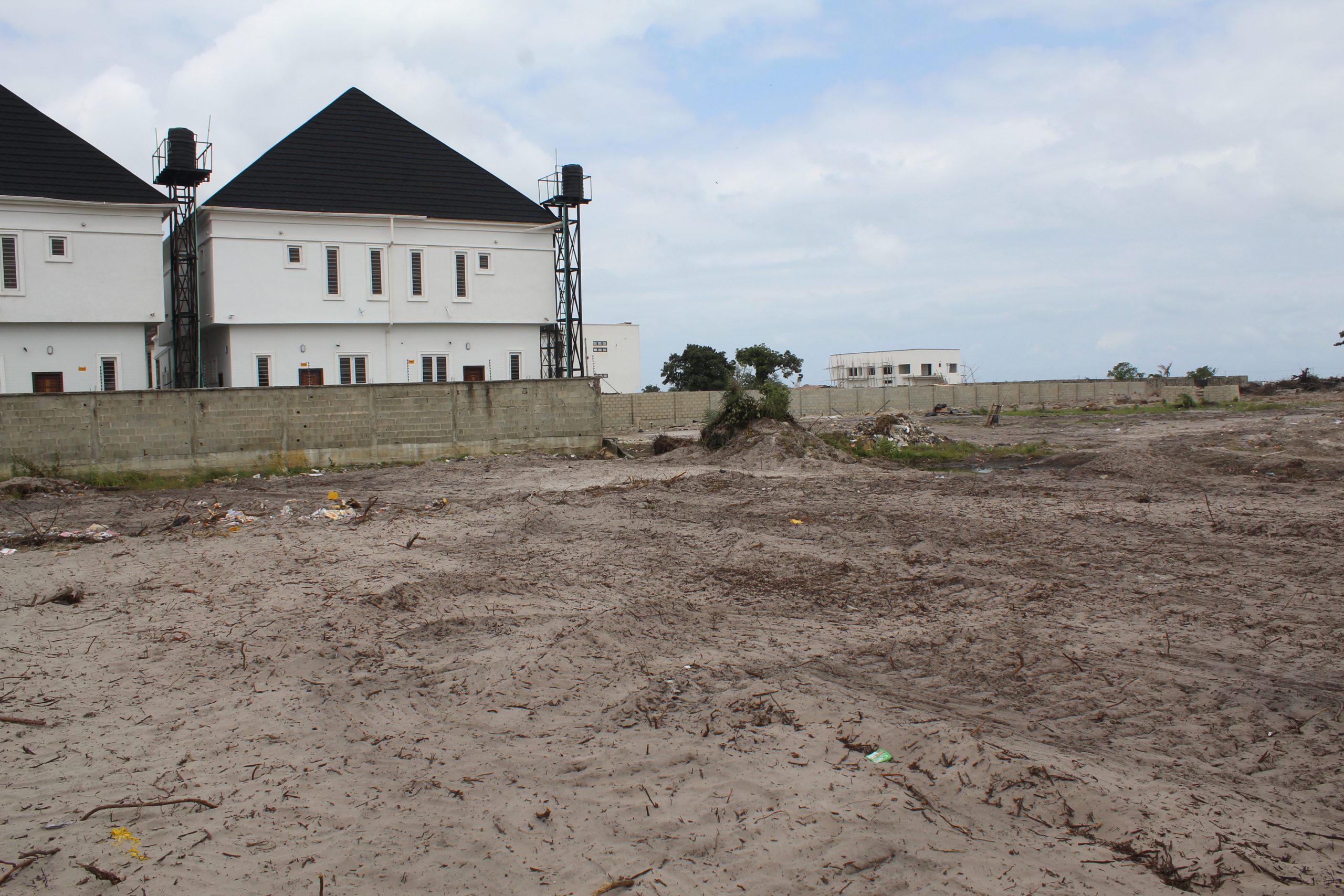 3.5 Hectares Orchid road, ovation phase 1 opposite mega one Plaza
You do not want to miss out on this deal, as Phase 1 of our listed land in orchid road is sold out already, orchid road is a Growing and a developed community withing the lekki environs surrounded by prominent malls, schools and landmarks like Chevron, and the second toll gate, Orchid hotel, lekki conservation centre and other various luxury resorts and hotels.
Why you should invest in lekki, lagos?
Lekki is a city located in the eastern part of Lagos. Lekki is a naturally formed peninsula, adjoining to its west Victoria Island and Ikoyi districts of Lagos, with the Atlantic Ocean to its south, Lagos Lagoon to the north, and Lekki Lagoon to its east; however, the city's southeast which ends at around the western edge of Refuge Island, adjoins the eastern part of Ibeju-Lekki LGA Below are some of the reason you should be investing in lekki.

You can purchase land in Orchid road for  N35M per plot now, get a full 9% discount when you buy 1 acres and 13% discount when you buy 1 hectares and above click the button below to get started today.
can't talk now? drop your details below