The Nigerian real estate sector is one of the major drivers of the Nigerian economy, although the market slummed really hard due to the pandemic, as activities slowly resume, the real estate sector in Nigeria is rallying again, so, How can you as a real estate investor benefit from the growth happening right now? One of the best methods is by "Land Flipping"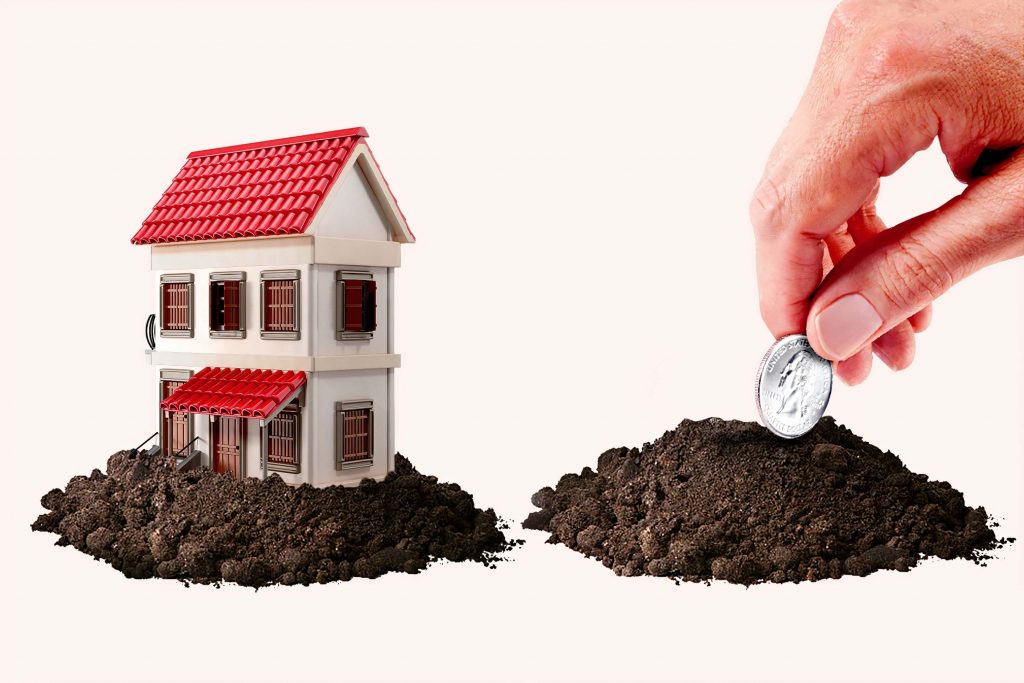 What is Land Flipping? this can simply be defined as a process of buying land at a relatively low price and selling at a higher price for profit.
Its sounds simple, however, it is not, yes you can make millions of Naira in profit within a very short period of time, and it is one of the simplest and easiest investment business models, however getting it right still takes some skills and knowledge.
keep reading and we promise you that at the end of this article you'll be equipped with both the skills and knowledge you need for land flipping and how to make a profit in the Nigerian real estate market
Land Flipping is perhaps the best way for any investor to get started in the real estate business. This is especially true in a developing city like Lagos, where there are plenty of opportunities. An investor that has the foresight and a bit of patience is bound to make money and profit by flipping.
What are some of the advantages of Flipping lands over already developed property ?
Raw vacant land can bring in massive amounts of cash flow if done right, and it is a great way to money quickly in the Nigerian real estate market.
As long as you own the right piece of land(i.e in a trending location) and have bought it at the right price, you are likely to have no issues or reselling or flipping for a profit.
Flipping land rather than houses has many benefits some of which include:
Undeveloped raw land is generally less expensive to buy than developed properties.
Lands are generally cheaper than developed properties, which means you can start small and grow your portfolio big enough to eventually be able to secure financing for future investments.
Raw land is cheaper and easier to maintain and you pay little to no taxes even if you have to hold onto your investment for a long period of time.
There is less competition as not many people have the knowledge or patience to buy, hold and flip for a profit. Most Nigerians are only interested in "building a house".
How to make money flipping land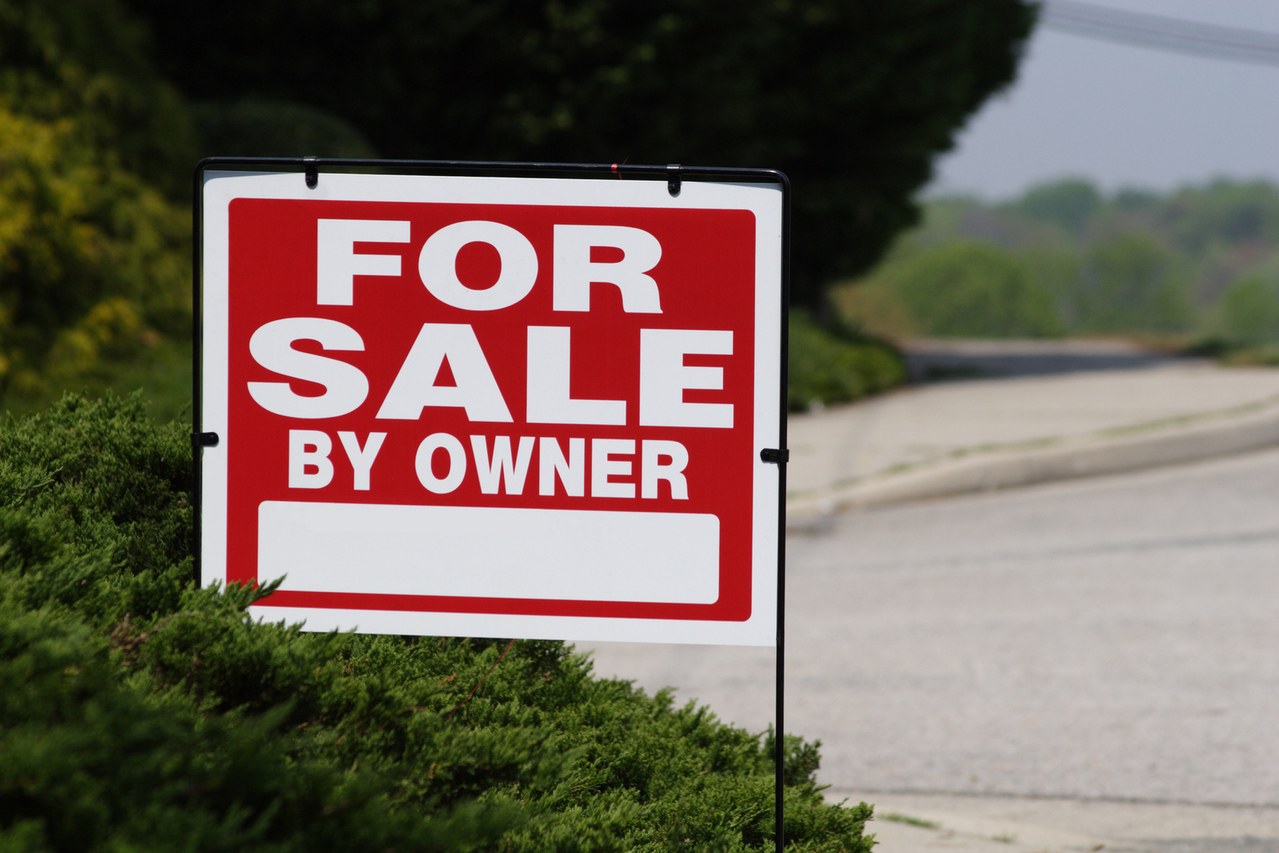 In order to make any money on a land flip two things are required:
You must be able to find cheap or relatively affordable land
Location is very important as you must be able to find land that is or may be in demand in the near future, thus making it easier to eventually sell.
The most important step to follow is finding land that is or may be in demand. This is primarily due to the fact the value of any vacant land is ultimately tied to its location. But how do can you predict or find the perfect location that have potentials or is currently in high demand?
One easy way you can do this is to simply do your research online according to Nigerian property centre below is a chart of the top selling and in-demand location in Nigeria

Barren land that is located in a desert for instance would always be less valuable than that located on the fringes of a developing city.
The cause of this is that normally, land situated near a town has far more possible uses and means of earning income than that in the midst of nowhere (a desert).
Lagos and Abuja are the best places to flip land. Both of these cities have an expanding indirect and direct demand for land which may be utilised in many ways such as agriculture, business, business, home, forestry and connected. Lagos particularly, is among the greatest places to flip land not only in Nigeria but globally.
This blend makes for Lagos being a place where property costs are sure to rise from the short to near future and so making it an exceptional place to Flip property for investors.
How land flipping works: step-by-step
1 Research: you have to do comprehensive research, concentrated on areas that can develop in the not too distant future or are developing fast. The more developed the region, the more affordable land there'll be,
However there you will probably have to hold on the property somewhat more for the region to grow prior to selling. Therefore, if you're seeking to market or flip faster, consider more recognized areas at which you have the potential to reverse in weeks rather than months.
Even though both of these cities are comparatively well developed, you will find pockets of areas which are still launching, especially in Abuja, Lagos and Ibadan. Abuja has been constructed in 5 stages and just stage 1 was completely developed. If you have property in stage 2,3,4 or 5, even if evolution comes to a neighbourhood, you're certain to earn money.
You may begin your search online, but working with the estate agent who understands the market at the place you're thinking about is sensible.
Estate agents have insider knowledge and will emphasize the very best neighbourhoods and consequent lands to get. Additionally, estate brokers usually have knowledge about prospective governmental infrastructure jobs that are inclined to raise property costs in the near future.
2 Buy confirmed land: Just As soon as you've sourced land, it is time to write an offer. Before you proceed here are some of the questions you need to check off the list (i) have you have confirmed the rightful owner(s)? (ii) Are the files and documents real? (iii) have you checked/verify with the property registry?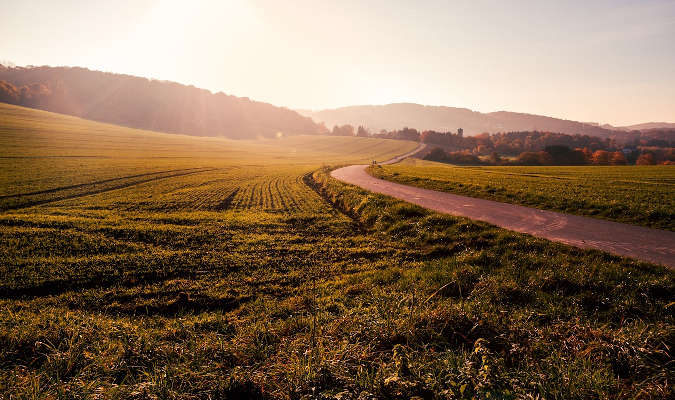 (iv) Have you have visited and inspected the property? and taken note of the place, neighbourhood, environment, infrastructure, safety, soil structure/topography? Also, make sure you have run a different property evaluation to be aware of how much properties are worth in your location of interest because to making a deal, you want to discover the selling price of comparable properties nearby.
You then should provide less than that which you value the property at and also make it apparent how serious you're by, for instance, telling the seller that you're ready to purchase immediately.
3 Make land Improvements: As soon as you've purchased and registered the property, it is possible to proceed to do a few minor improvements on the land. You want to become creative, so perhaps you may clear the region of weeds and dirt, or develop a road network for easy access to the property or perhaps fence the tract of land.
In case the property doesn't have any access to utilities like electricity or water, you might think addressing that before you sell. Basically, just do anything you can to assist any prospective purchaser to determine the future potential and worth of your property. This will guarantee a faster flip/sale.
4 Relist you property using a real estate broker: At this phase, you might list your property available with a respectable real estate agent/broker. You'll have to price your property appropriately, making sure that the whole improvement costs are payable, along with a wholesome gain on your own.
You and your estate agent have to operate together to present your property in the best way possible. Whether this means taking professional photos, drone videos or composing quality descriptions.
The crucial thing is to provide as much info as possible to ensure a buyer has confidence in buying land from you at your specified cost.
After that, you can market across different channels, like listing it on relevant social media websites, newspapers and property portals etc.
The more stations you market on, the broader your reach and the better your odds of finding a buyer quickly.
But it's important not to become greedy or overly attached to a parcel of property. You have to be pleased enough to earn a modest but reasonable gain. The key is to provide a buyer with an offer they can not refuse.
Want to get started land flipping in Lagos? Hazel Crest can help you source affordable land to buy. Get in touch with us today: Drop a message in the comment section below or call +234 7030236113