DPKay estate is located in Sangoted Ajah Lagos, It is managed and developed by DPKay homes & properties.
The estate is adjacent to Emperor estate and The New Shoprite also opposite Crown estate… Today we would be doing a deep review about DPKay estate and all that you need to know before buying into this estate.
DPKay estate is about 10 minutes drive from the Ajah roundabout. The location is a highly attractive location that's positioned to gurantee you high ROI in months and the price/plot is relatively cheap compared to that of neighboring estates like Crown estate and Emperor estate that sells for about 45Million Naira and 90 Million Naira respectively.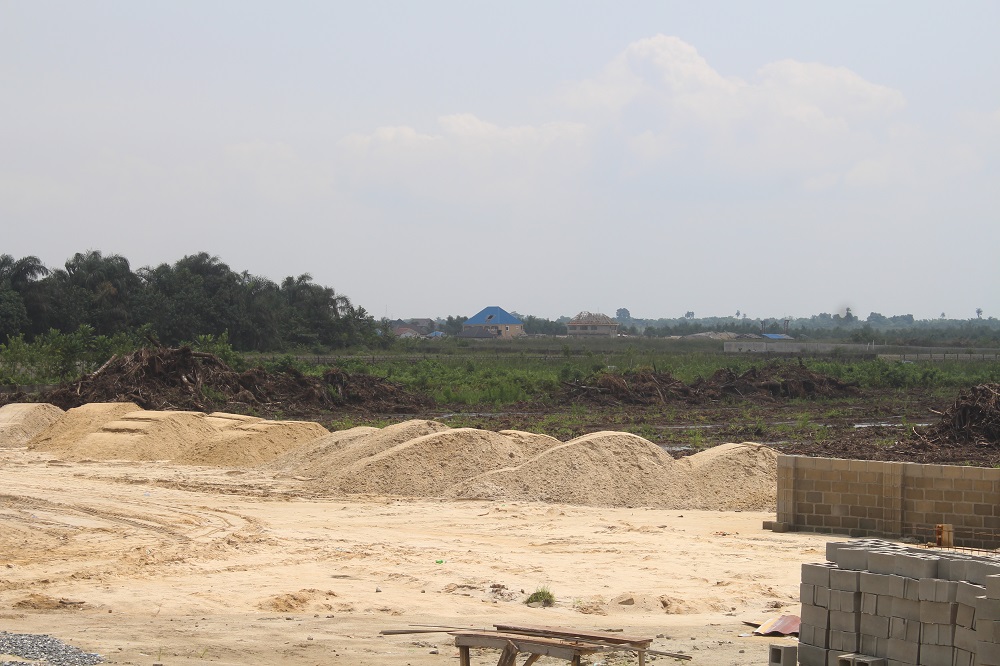 The land is sand-filled and ready to build, there are also on-going drainage system constructions and a road network
The housing developments in the estate consist of a 
4 bedroom Terrence duplex
4 bedroom semi-detached duplex
5 bedroom detached duplex.
There are also commercial and residential plots for sale.
Other estate facilities and infrastructures:
Perimeter fence
Electricity
Road Network
Drainage System
CCTV
Streetlights
Water
Landscaping, and more.
Title: CofO
Price: N20M  per plot (600sqm).
DPKAY ESTATE is another trusted Real Estate Development on Lekki Epe Express.
Be part of this development to give a better feature in a reasonable area and friendly environment to your Children. Building your home along with DPKAy Homes and Watch your Investment Grow…