Castlemore Estate Lands for sale
Price: 20 million Naira/ plot
Title: Cof O
Get 8 million Naira price slash off the original price Register for our "Castlemore bulk sales investment discount".
Location: Beside Lekki Garden, Off Blenco Supermarket, Oko-ado road, Ajah.
Neighbourhood: Lagos Business School, Emperor Estate, Monastery road (Shoprite), Crown Estate, Abraham Adesanya roundabout, Ajah Bridge.
Infrastructures: Perimeter fence, Power supply, Quality road network, Drainage System, CCTV and Security post, Streetlight, Green areas, etc.
Castlemore bulk sales investment discount
 What's the Castlemore bulk sales investment discount all about? Hazelcrest property in partnership with the dpkayhomes.com coined a deal to save you up to 40% off the original price of N20M  and pay only N12M per plot if you buy in bulk(30 plots).
Its specifically a deal made for real estate investors or corporate firms looking for a valuable company/office location for the most reasonable price. Hazelcrest properties seek to encourage real-estate investment with our Investors the benefits of investing in real estate provide investors with long term financial security as it has proven time and time again as the safest investment one can make.
If you already are into real estate investment or just starting out, you know that real estate is not a short term investment plan. However the benefits of investing in real estate like owning a landed property in Castlemore estate include the appreciation of capital assets over time. Experts forecast that in the next 10–15 years, a plot of land at Sangotedo will be selling for over N450 million., hence why investors are staking their piece of the pie now.
another benefit of this investment is, real estate is a hedge against inflation. With high inflation, your rental income and property value increase significantly. Real estate investors welcome inflation with open arms because as the cost of living goes up, so does their cash flow.
Take advantage of this exclusive offer today before its off the table. click here to register.  
Stationed in an high net-worth location for a relatively low price, it is Ideal for residential and commercial buildings like Hospital, Banks , Hotels, offices and more.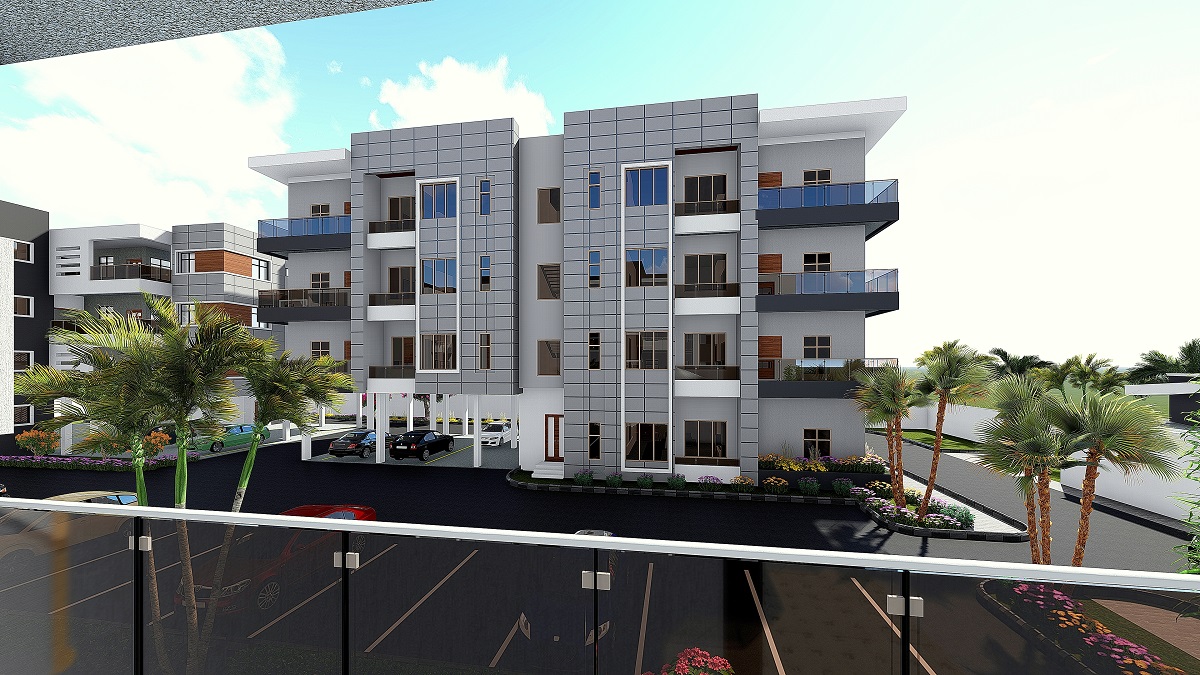 About Hazelcrest properties
We are a real-estate development and marketing company, our head office is located in 6c Abdulrahman Okene street Victoria island Lagos, some of our other services include: Construction, Joint Ventures, Development, Marketing , Asset management , Acquisition and Disposition.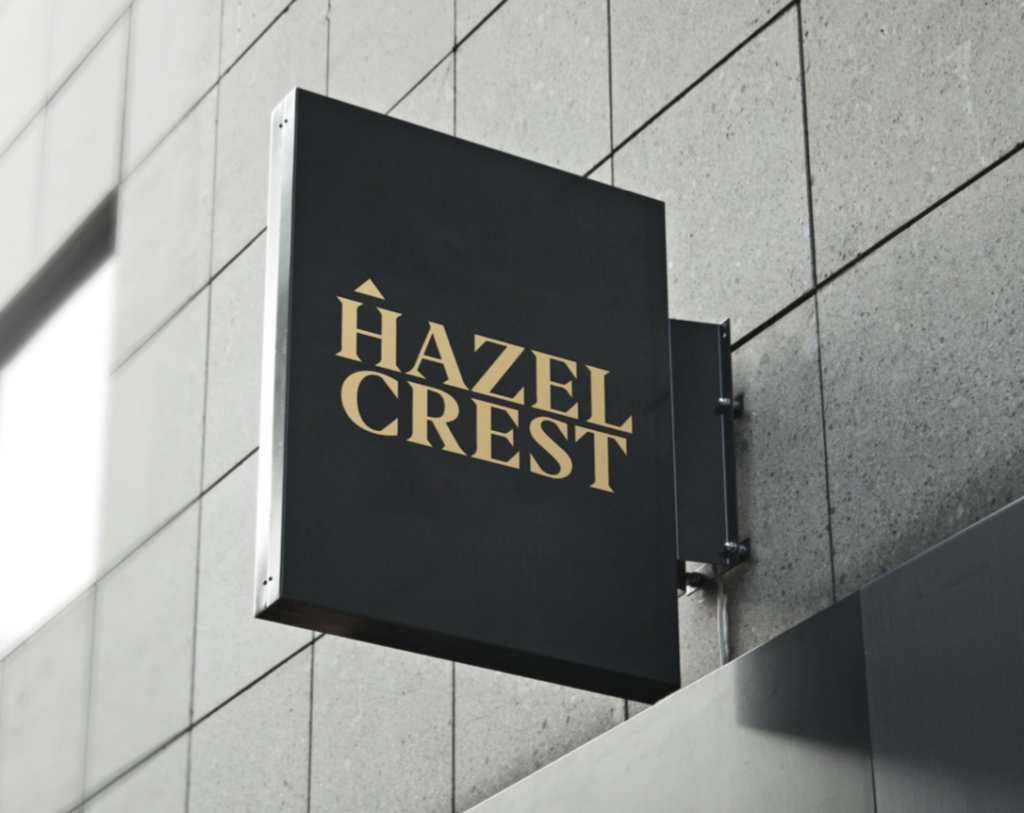 Own a part of lagos in the best location.
click the video for more detailed information about castlemore estate and other dpkay products
"For us at hazel crest property ltd, customer satisfaction and quality service delivery is paramount. Partner with us today and let us help you secure the hottest real-estate deals at the best market prices "
Get the bulk sales discount offer today for N12M per plot.