Customer Satisfaction is our watchword....
Hazel Crest is the real estate company for development, and creating avenues for private property ownership, creating and delivering experiences for clients and non-clients who have the opportunity of coming in contact with the brand.At Hazel Crest, we set ourselves apart from the competition as reflected by the principles that drive us. We are a sophisticated Real Estate brand driven by superior quality service delivery, luxury and style.
The experiences we create for our stakeholders are unmatched and invaluable.
At the core of our success is a team of reliable experts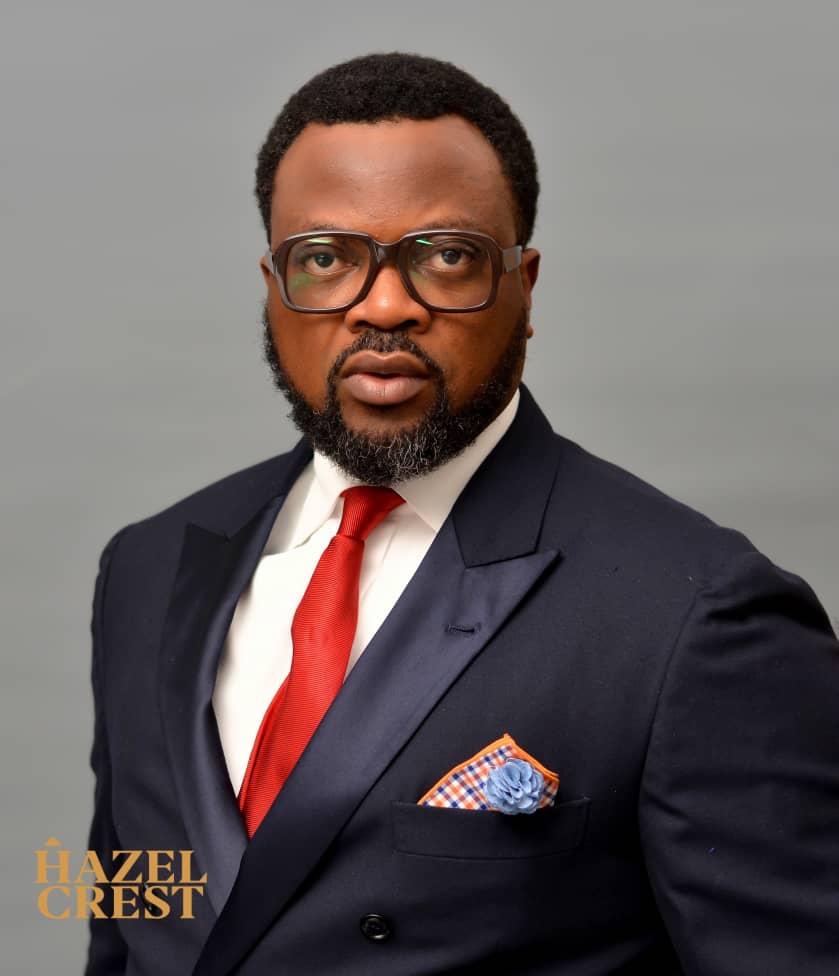 "Our value proposition is Accuracy and Convenience"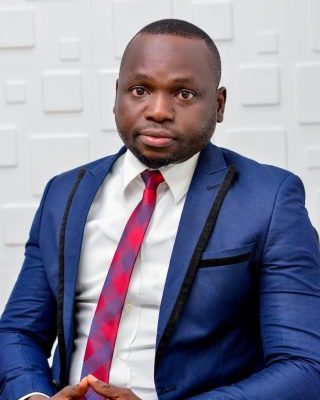 "if you think working with a professional is expensive wait until you hire an amature"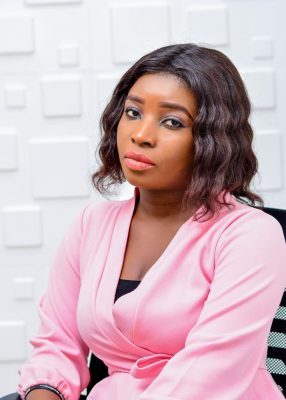 Customer service / Relations
concierge@thehazelcrest.com
"we put the customer back in customer service"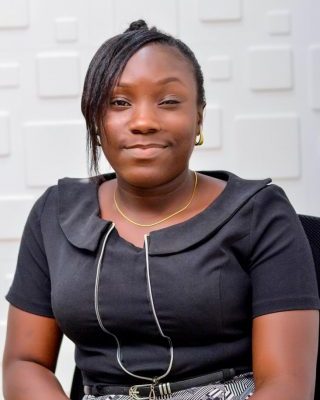 "if you don't own a home buy one today it's about the safest investment you can make"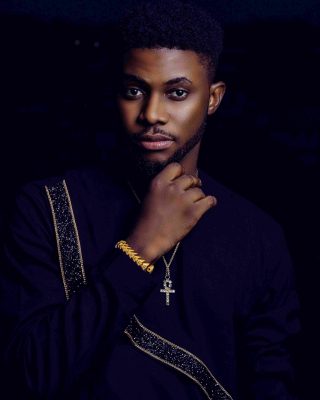 "Now, one thing I tell everyone is learn about real estate. Because real estate provides the highest returns, the greatest values and the least risk"