One interesting thing about modern Luxury homes are the features and amenities they have that regular homes don't, this article is a compilation of the top 10 home features you'll only find in modern luxury homes. While not all luxury homes have all the features below, many luxury homes have some of the features, enjoy…
---
Top 10 features of a Modern luxury home
1. Walk-in closet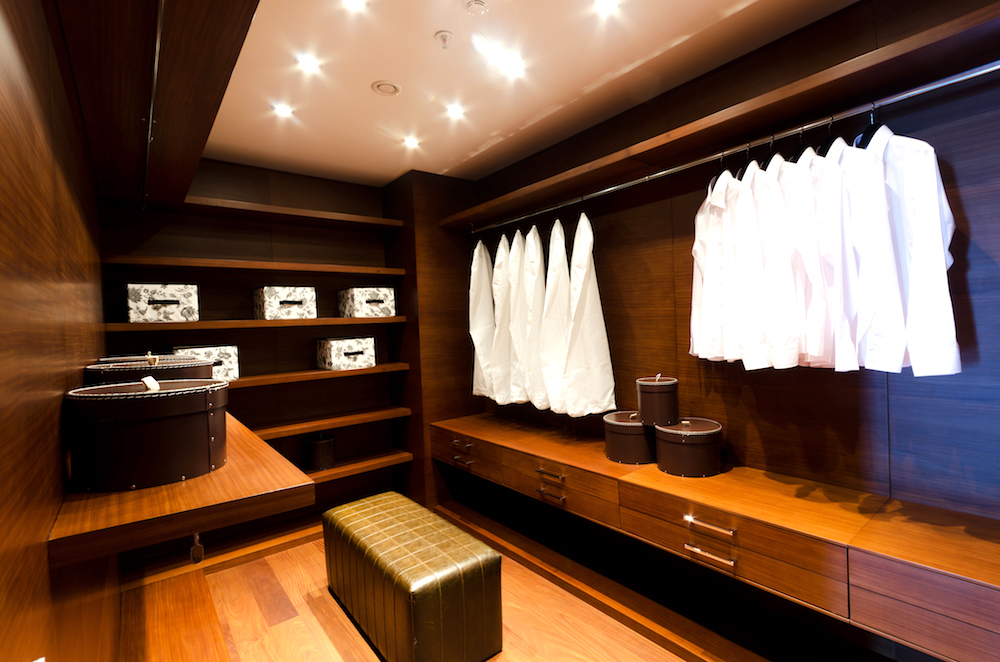 Only the super rich and wealthy would have a need for an elaborate fashion storage like a walking-in closet and this is why it is one of the most notable feature of modern day luxury homes
2. Court for playing games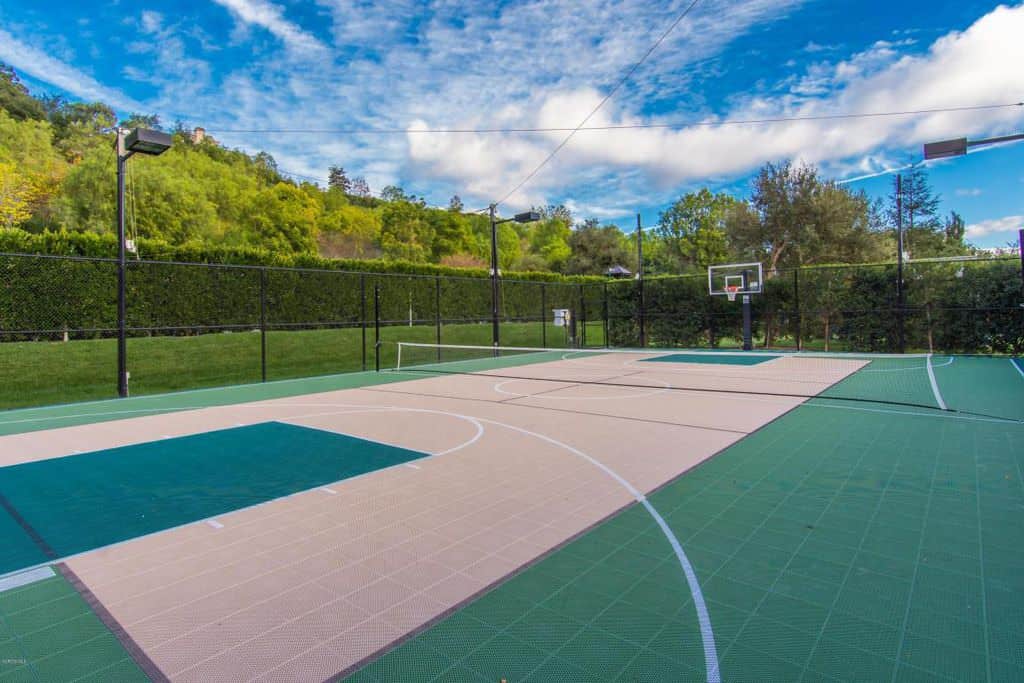 whether it be a tennis, basketball or football court, having your own private area for out door recreational activities and sport is top luxury that most cannot afford
3 Cinema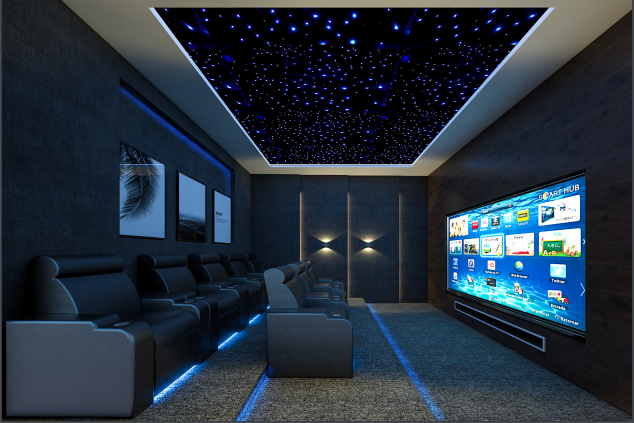 These days most higher-end luxury homes include some kind of home theater or media room this a cool feature that is sure to entertain and impress your guest
4 Swimming Pool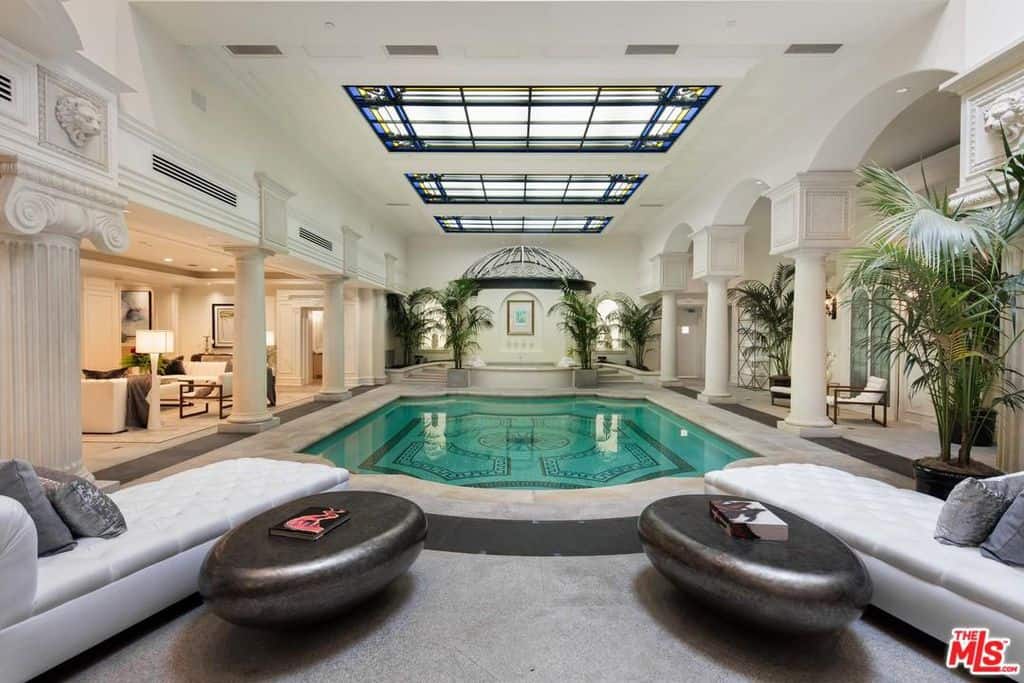 A swimming pool is another popular feature of most modern luxury home, some of the most expensive luxury homes have both indoor and outdoor pool areas
5 Home bar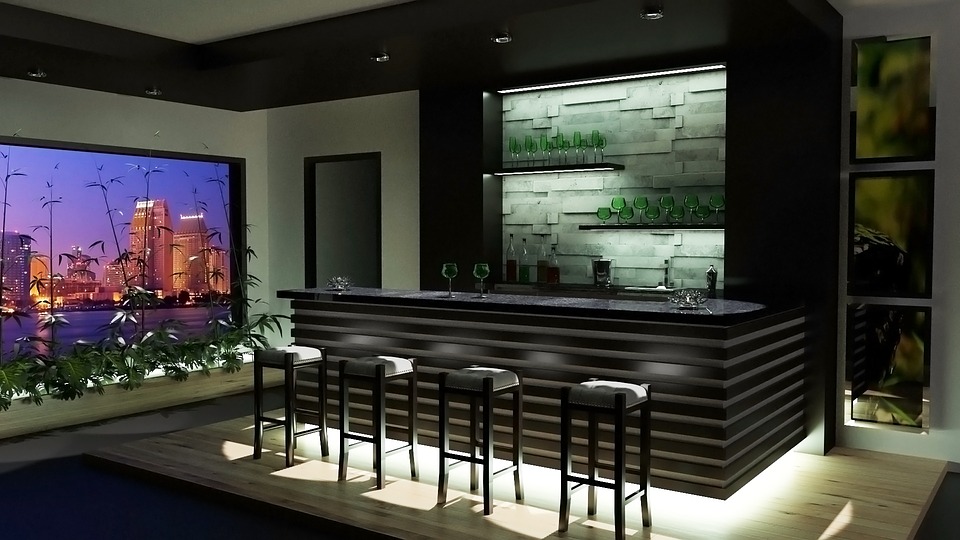 6 Home Gym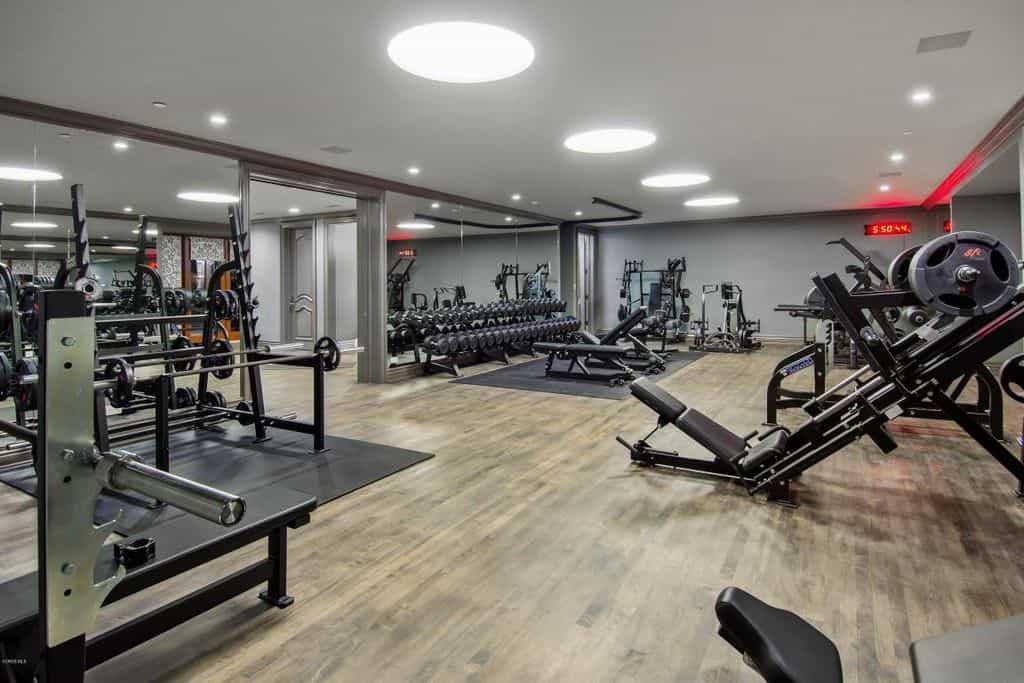 7 Water Front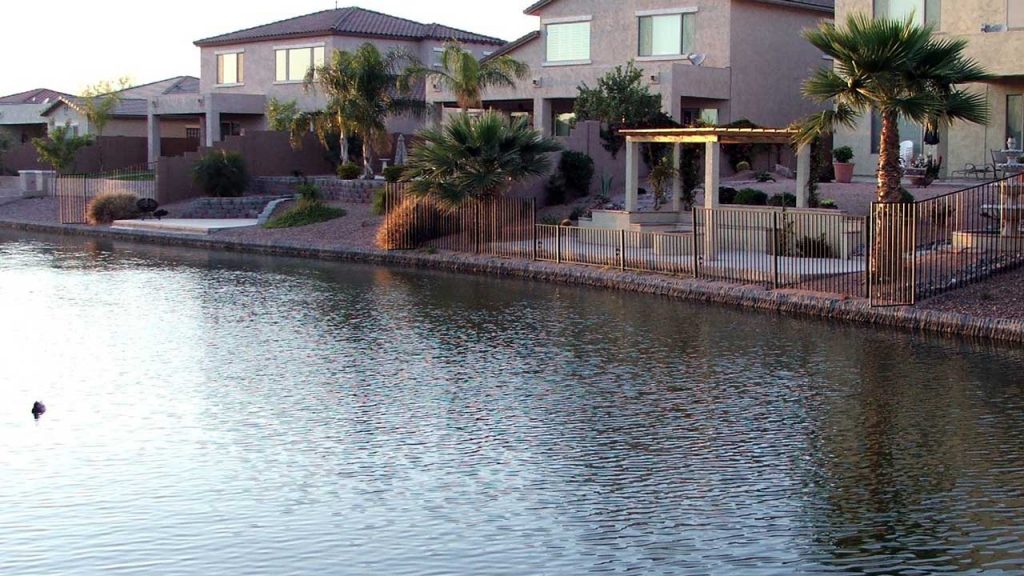 They're not making any more waterfront so being able to live by the ocean, lake or even river is a exclusive luxury only few of us can afford.
8 Smart Home Technology.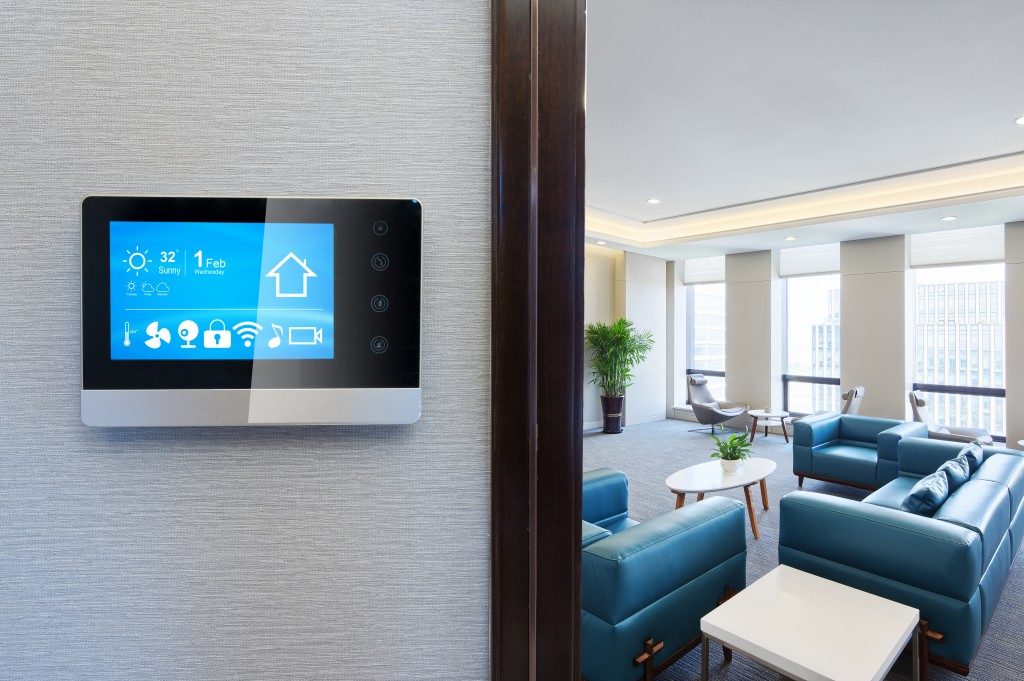 Technology is growing fast and In the last 20 years, smart home technologies have evolved significantly, making it possible for users to control and monitor their appliances even they are away from home.
 The term "smart home" is used to describe a residence that has lighting, appliances, heating, TVs, air conditioning, entertainment audio and video systems, computers, cameras and security systems that can communicate with one another and be remotely controlled from any room in the home, as well as remotely from any location via a smartphone or the internet.
9 Library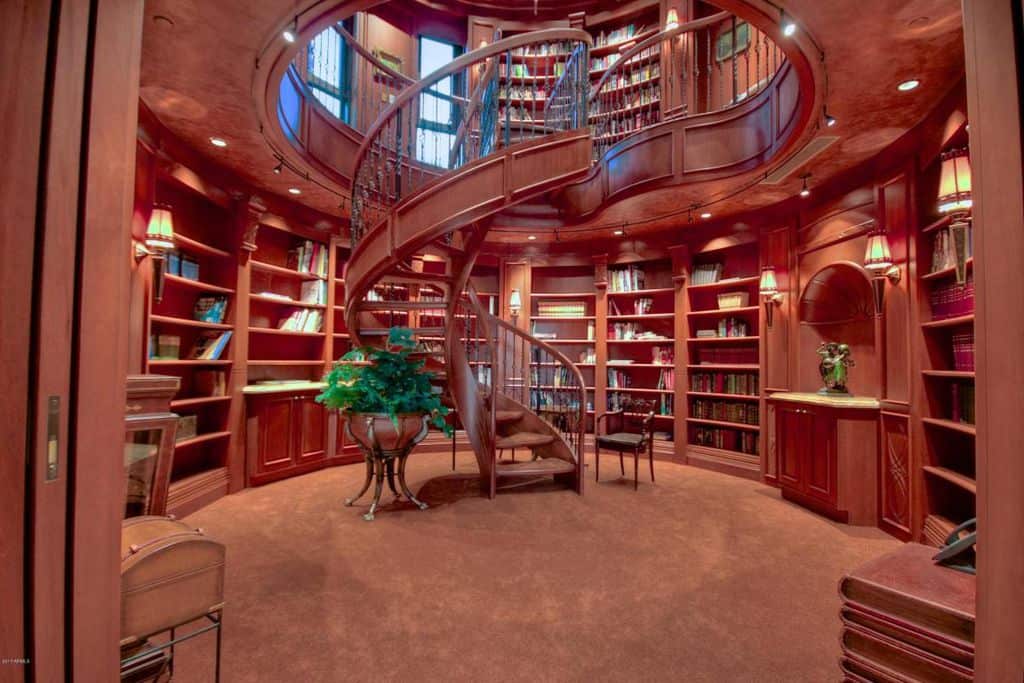 One of my favourite luxury home features is a library. While we live in the digital age, there's something magical about a room with walls lined with books. The library Above is by far my all-time favourite home library design.
#10 Massive Rooms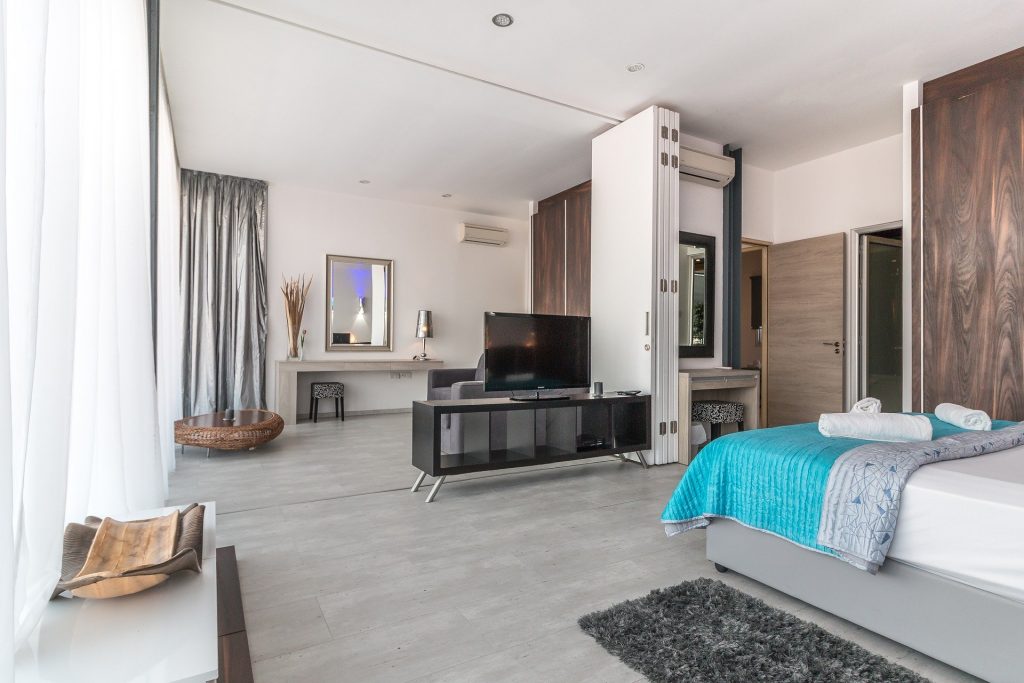 A sign of a luxury home is large rooms, especially living spaces such as living rooms, drawing rooms, family rooms, great rooms, entertainment rooms etc.
So there you have it, the top 10 features and amenities that you can only find in modern luxury homes.
If you want to acquire luxury properties in Lagos & Abuja we can save you lots of stress and money by helping you find the best deals possible for your budget. click here to get started
Detached 5 bedrooms duplex for sale
🔥Coming soon! we have an exquisite new listing in lekki phase 1
This aesthetically appealing home at lekki phase 1 combines the latest smart home technology with an exclusive architectural design. This home would sell Fast!. Find out more about this listing before it hits other listing platforms.
Some of the home features include
1. 6 seater cinema
2. Porcelain Tiles
3. Alexa controlled blinds
4. Nuvo entertainment audio system
5. Cctv and Intercom
6. Washing Machine;
7. Wine Cellar.